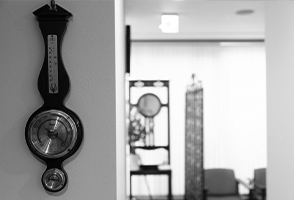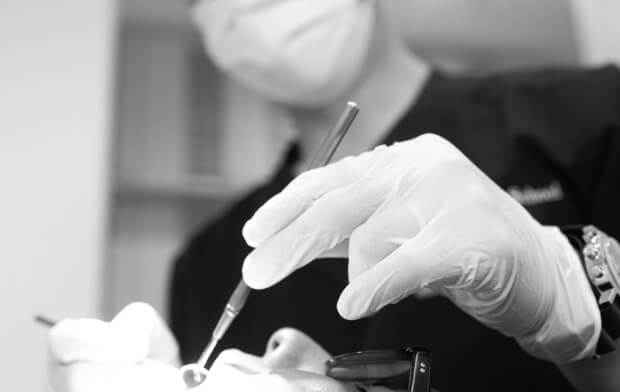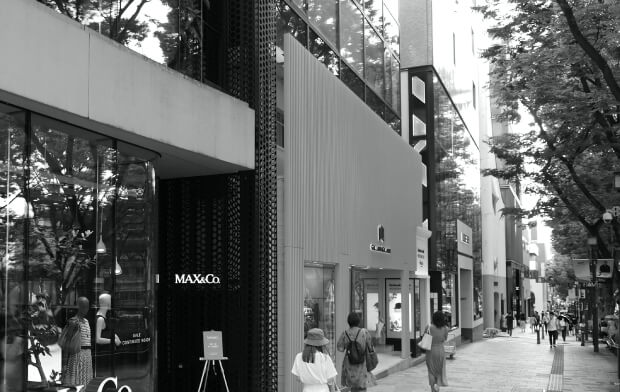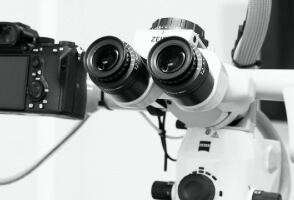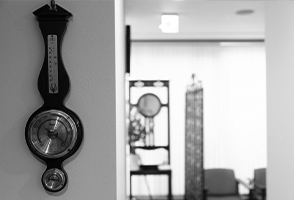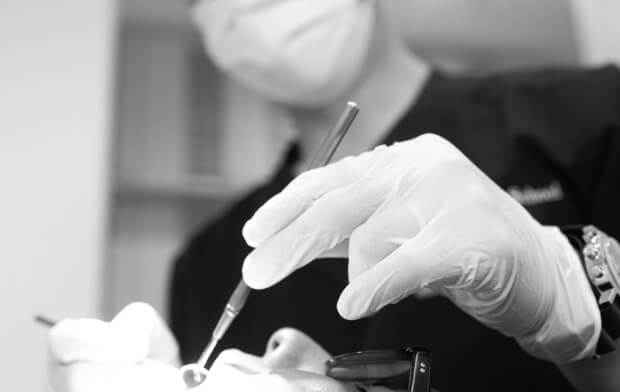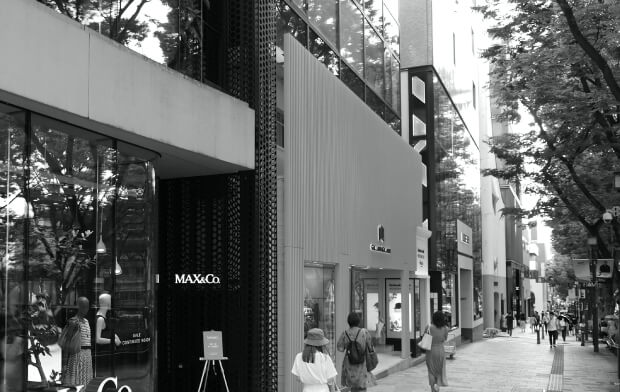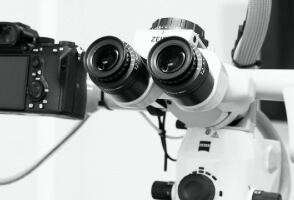 Private dental care
We provide High-quality dental treatments
in Omotesando from general dentistry
to complex cases with our specialists.
ISHIGAMI DENTAL OFFICE
ISHIGAMI DENTAL OFFICE only provides private dental care to secure an enough time, to provide high global standard treatments from our specialists and to choose best materials for each situation.
The ultimate
in beauty and balance
Each person's face and mouth is different,
and in order to perform dental treatment that suits each person,
it is essential to plan with an eye to the whole picture.
U.S. Prosthodontist decides on this final goal, calculates backwards from there,
precisely calculates what kind of treatment is necessary
and what kind of prosthesis (covering or filling) is the optimal solution,
and follows that path with each specialist.
We will work together to advance the treatment.
U.S.
Certified
ProsthodontistTakayuki Ishigami
Dr. Ishigami trained at Advanced Prosthodontics Program of Herman Ostrow School of Dentistry of USC in the U.S. from 2018-21. His expertise is dental implants, esthetic dentistry and treatment planning of complicated implant treatment, full mouth reconstruction or any dental treatment. Our dental team consists of U.S. trained specialists. We look forward to helping you with global standard dental care. Please feel free to ask us if you're looking for an English-speaking dentist in Tokyo, Japan.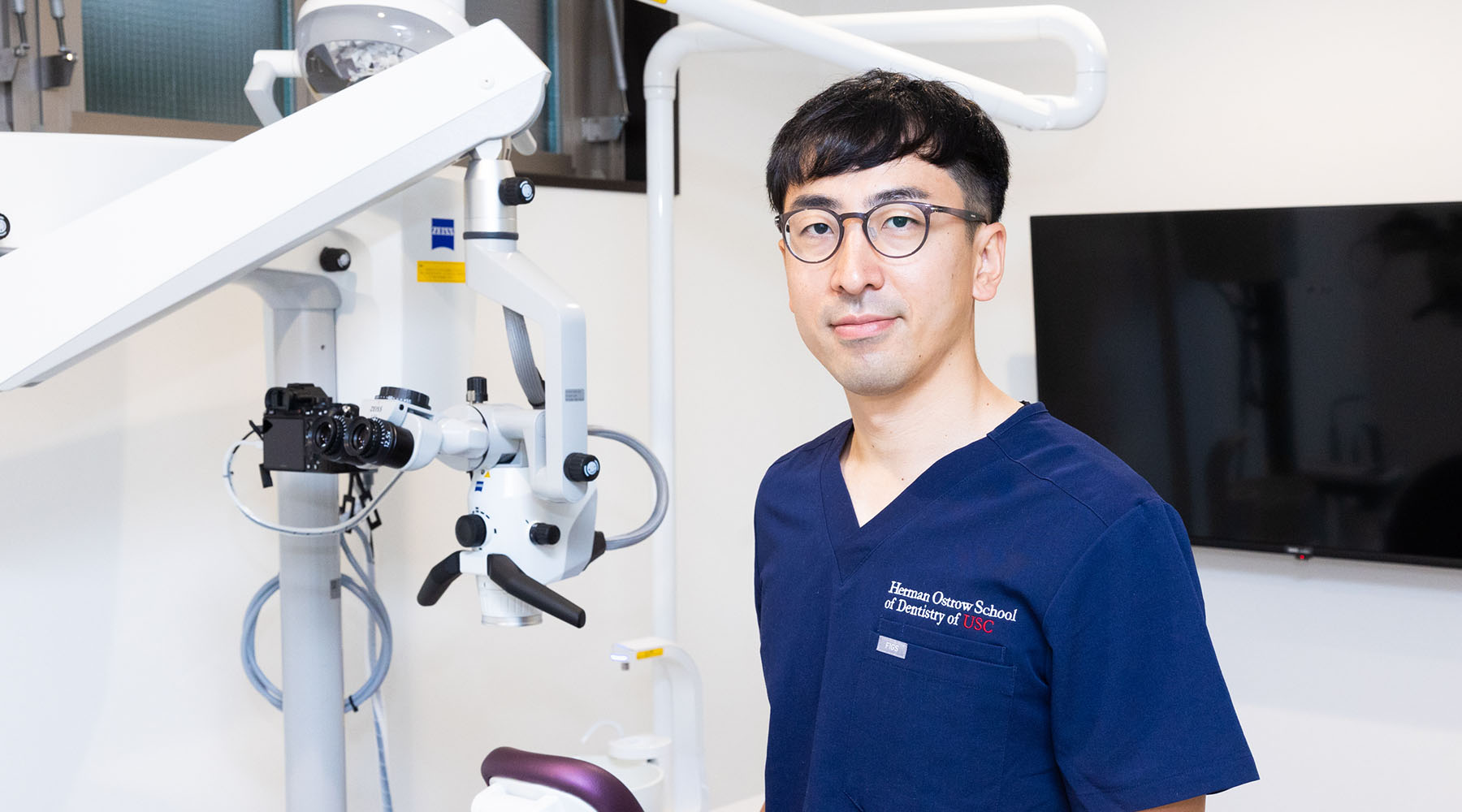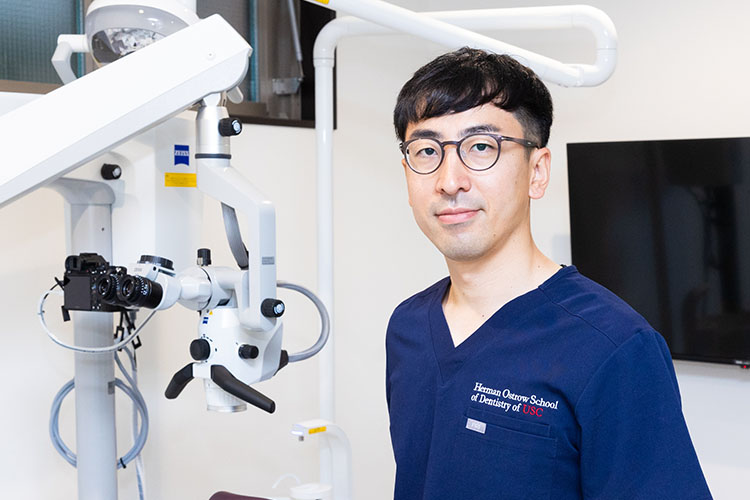 ISHIGAMI DENTAL OFFICE

U.S. Certified Prosthodontist

Takayuki Ishigami
The term "prostho" means replacement and "dentist" means dealing with teeth.
Prosthodontists are the recognized experts when anything needs to be replaced in your mouth. This can range from a single tooth, multiple teeth, or all teeth and gums in the mouth. While many other dentists can do some of these treatments, prosthodontists are the specialists dedicated this type of care.
Prosthodontists have advanced training in restoring and replacing teeth. Prosthodontists are considered the leaders of the dental treatment plan. They regularly lead teams of general dentists, specialists, and other health professionals to develop solutions for your dental needs.
Rigorous training and experience give prosthodontists a special understanding of the dynamics of a smile and the preservation of a healthy mouth.
Dr. Ishigami is one of the few U.S.trained dentists (Prosthodontist) at Omotesando in Tokyo!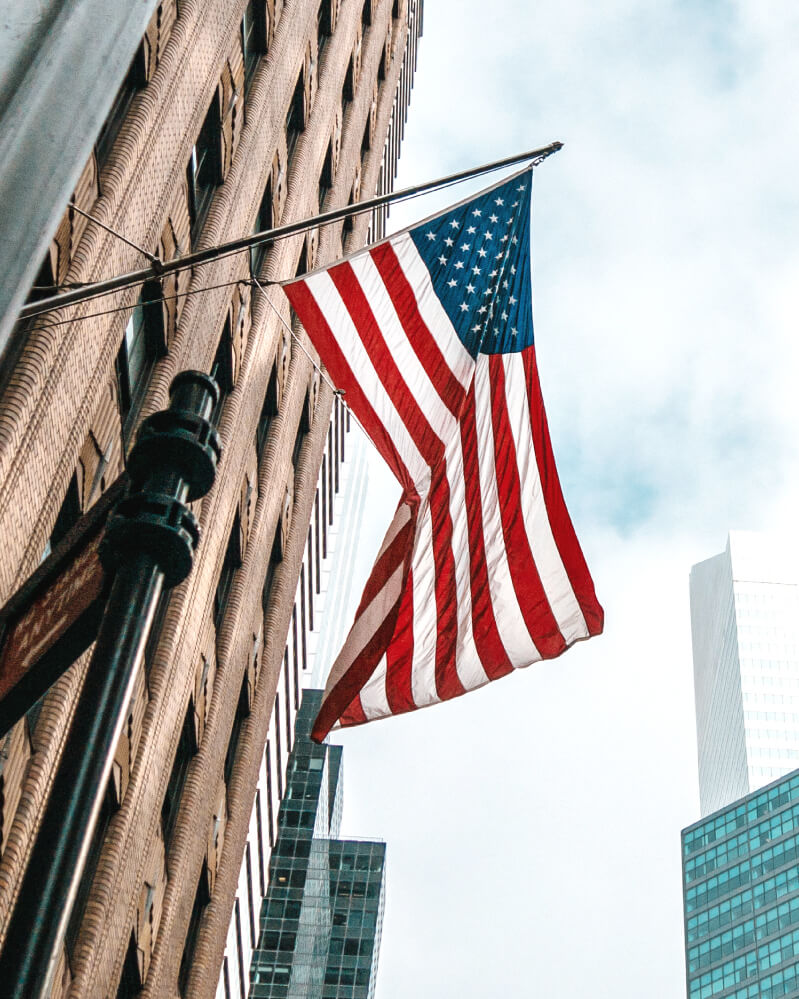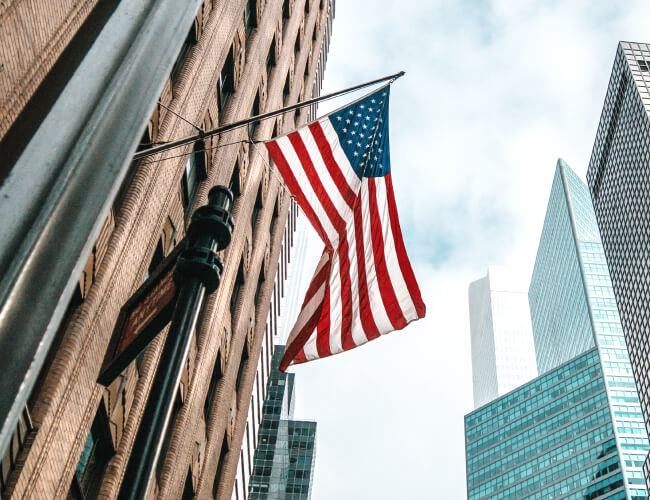 Certified Prosthodontist in U.S.
Only those who have completed a three-year specialist course at a university accredited by The Commission on Dental Accreditation (CODA), an organization that governs dental education in the United States, can become certified.
Through many lectures, lectures, presentations, and clinical experience, students acquire specialized knowledge and skills such as occlusion, esthetics, implants, crowns, bridges, dentures, and temporomandibular disorders.
They are also trained to predict disease progression and plan appropriate treatment. Each university is a narrow gate, with only about 5 students selected from over 100 applicants each year.
ISHIGAMI DENTAL OFFICEServices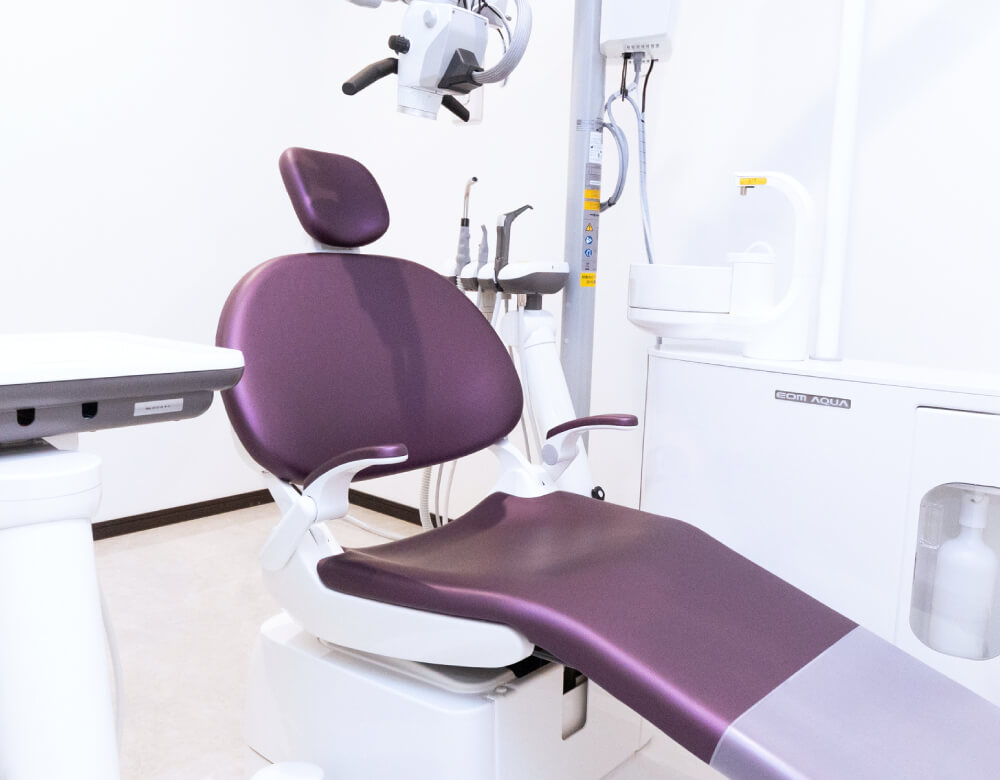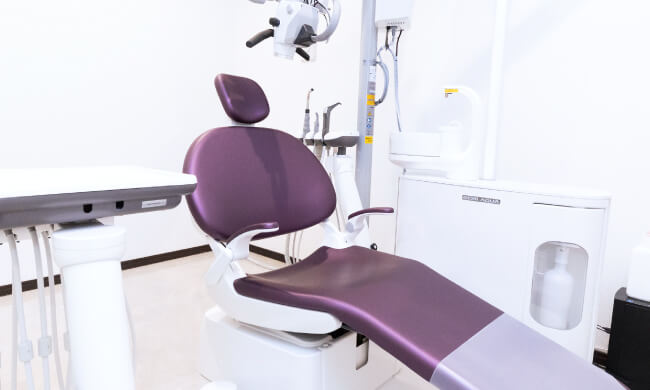 Please contact us
if you have any questions.
ISHIGAMI DENTAL OFFICE only provides private dental care to secure an enough time, to provide high global standard treatments from our specialists and to choose best materials for each situation.
ISHIGAMI DENTAL OFFICEPayment
Major credit card accepted.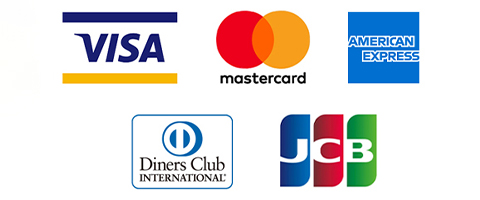 ISHIGAMI DENTAL OFFICEOffice information
Private dental care
State-of-the-art equipment, high-precision digital technology, and the best of modern dentistry have made it possible for us to create a completely new, unprecedented, pain-free, safe, and comfortable experience for our patients.
The health and smiles of our patients are the highest value in our profession. We strive to make our foreign patients feel at ease when they come to us for treatment.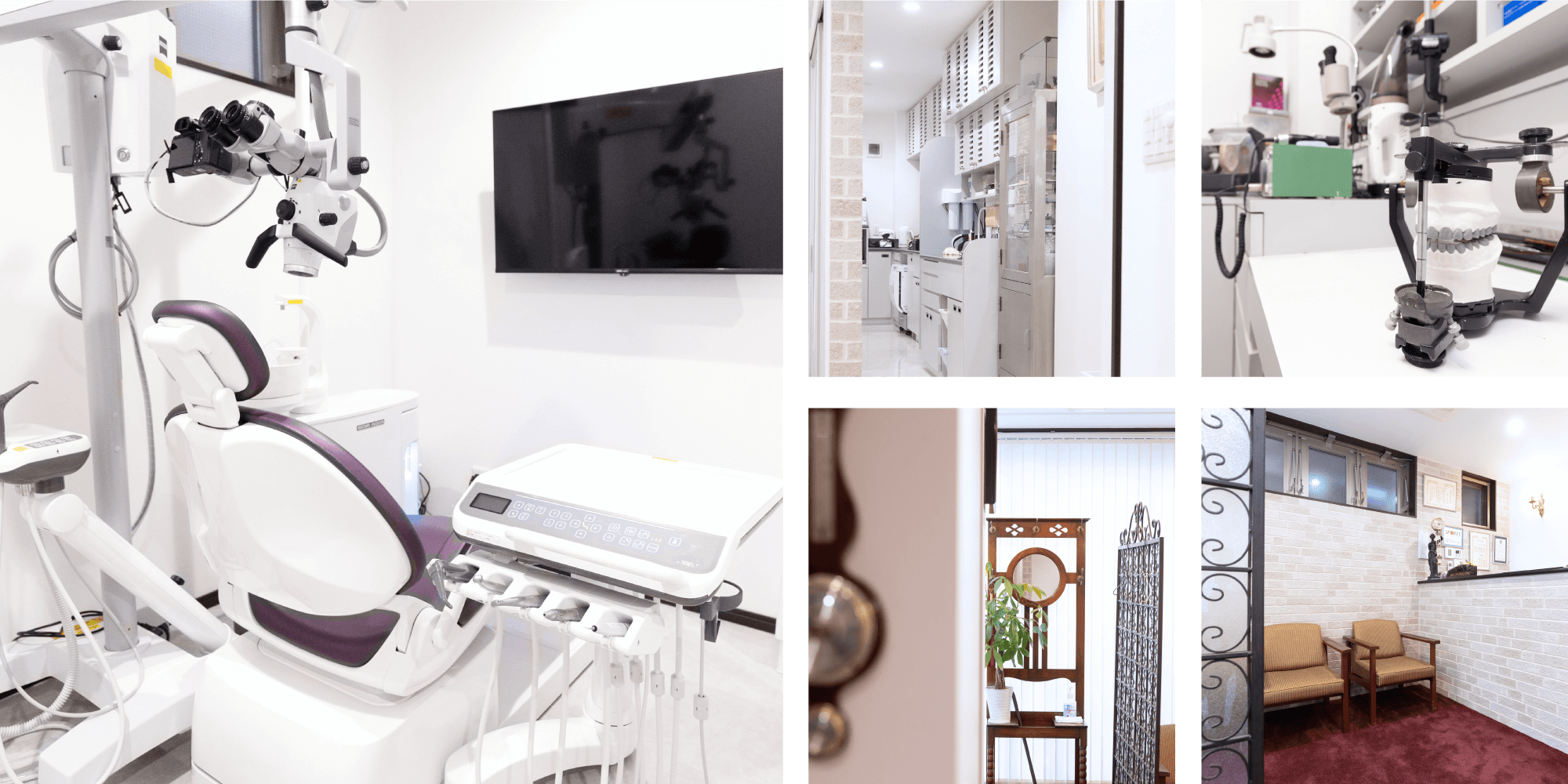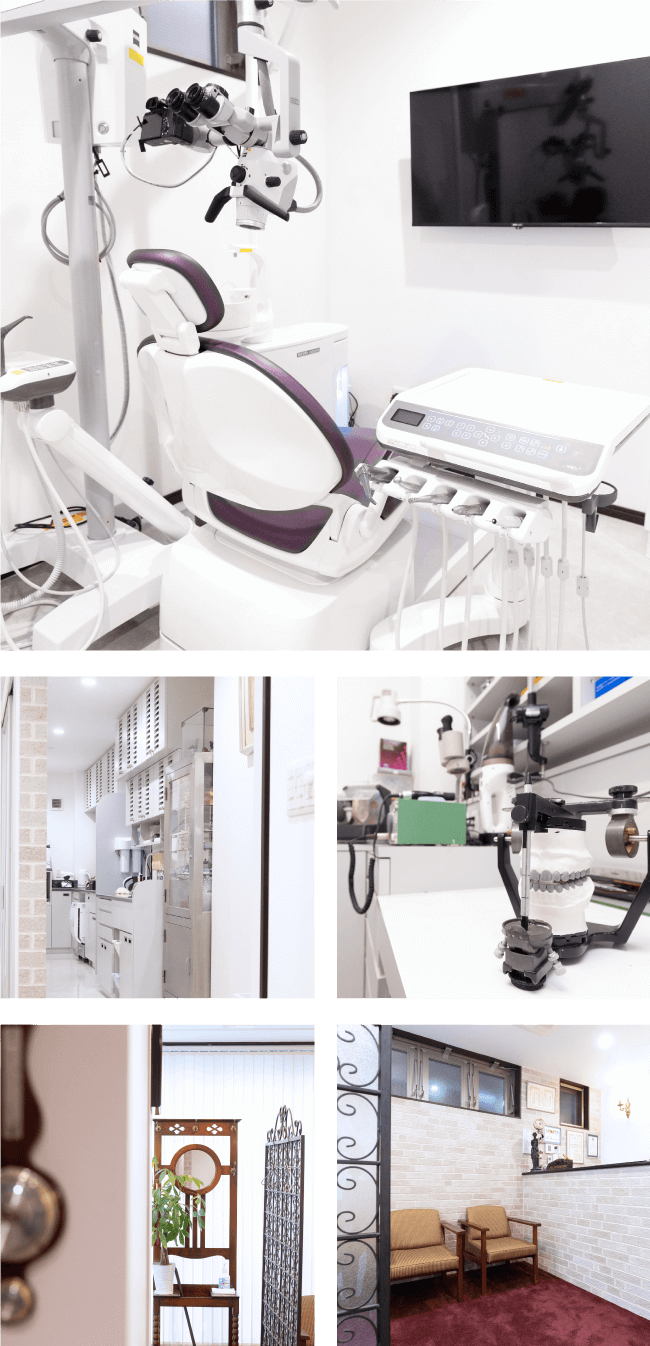 ISHIGAMI DENTAL OFFICE
We accept appointments
by phone or email!
Our office operates on a strict appointment basis, and inquiries and appointments can be made either by phone or email.
We appreciate your understanding in this matter.
Contact Us