English speaking dentists
About Us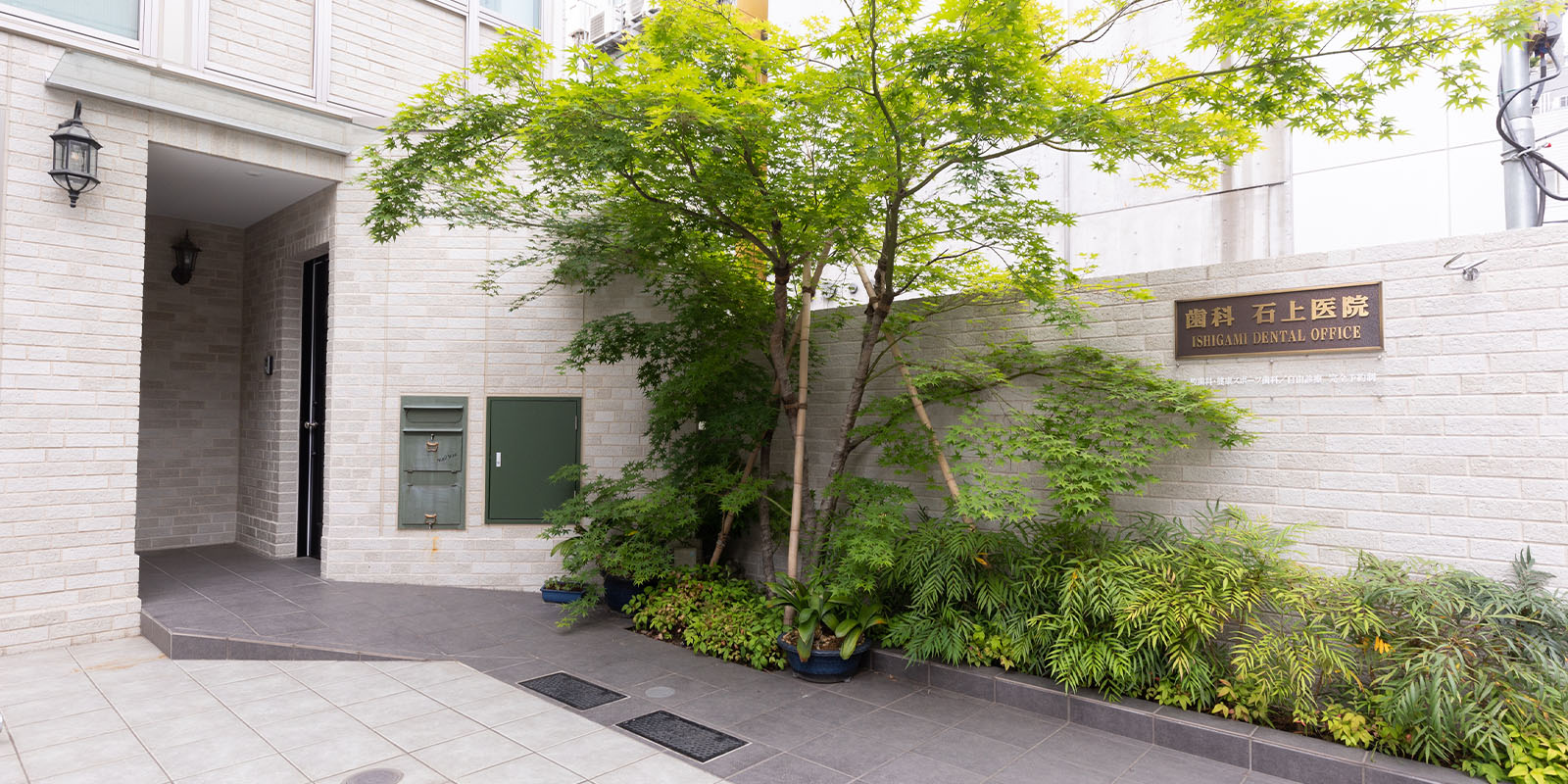 The Ishigami dental office provides comprehensive dental treatment for foreign patients speaking in English. Dr. Ishigami trained at Advanced Prosthodontics Program of Herman Ostrow School of Dentistry of USC in the U.S from 2018-21. His expertise is dental implants, esthetic dentistry and treatment planning of complicated implant treatment, full mouth reconstruction or any dental treatment. Our dental team consists of U.S trained specialists. We look forward to helping you with global standard dental care. Please feel free to ask us if you're looking for an English-speaking dentist in Tokyo, Japan.
Private dental care
ISHIGAMI DENTAL OFFICE only provides private dental care to secure an enough time, to provide high global standard treatments from our specialists and to choose best materials for each situation.
If you have an international / private insurance, we can issue an invoice or any forms in English for dental insurance refund demands.
Please contact us if you have any questions.
Fee List